Excavator, explorer, interpreter, diplomatic envoy, etc. The achievements of Hormuzd Rassam were many (see figure 1). His legacy in the field of Assyriology is remarkable.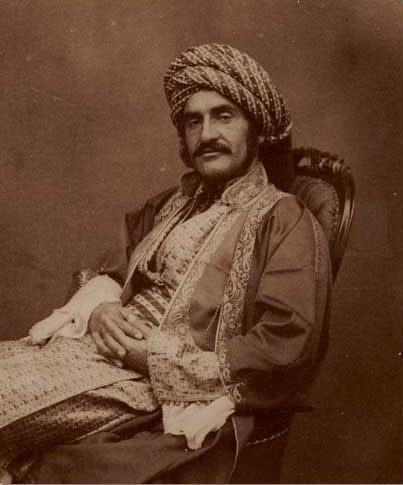 Figure 1: Hormuzd Rassam in traditional garments (Public domain / Creative commons license)
A long Coming-of-age
During his formative years, Rassam learned Akkadian, Syrian and Arabic. Later, he would learn English due to the contact with British missionaries (Pinches 1912, 159). Rassam's first working experience was as a guide in 1841 (Pinches 2012, 159). Probably, this is to be identified with Austrian botanist Karl Georg Theodor Kotschy's expedition to Southern Iran, Northern Iraq, Syria and Cyprus (1840-1841). As a guide Rassam developed important communication skills and a good knowledge of the region. This experience would be useful for his later work which would have a major public relations component.
In 1839, the appointment of his brother Christian Rassam as British Vice-Consul at Mosul was providential. In 1842, while employed as administrative assistant to Christian, Hormuzd met Austen Henry Layard (see figure 2), and in 1845 Rassam accompanied him to excavate Kalhu (Barnett, «Layard» in RLA 6, 517-518; Pinches 1912, 159). The relationship between both men was facilitated by favourable circumstances. As personal assistant Rassam worked and lived in closed proximity with Layard. Moreover, the tasks assigned to him, overseeing the accounts and the contacts with the workers, made him indispensable to the success of the excavations first at Kalhu and later at Nineveh (Layard 1850, 54; 330). But working under Layard was also beneficial for Hormuzd.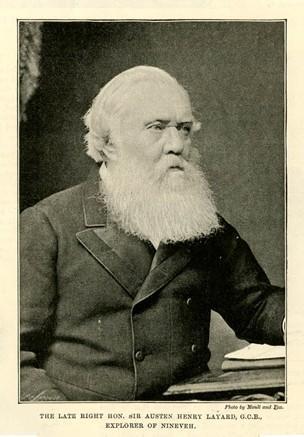 Figure 2: Austen Henry Layard © The Trustees of the British Museum
Unpaid, from 1845 to 1848 Hormuzd was in essence doing an apprenticeship under Layard. In return, Rassam received solid training (basic archaeological techniques, and insights into the emergent field of Assyriology) and career advice from his mentor (Reade 1993, 42). For example, in 1848 Layard encouraged him to travel to England to complete his studies. One year later, Layard secured a paid position for his apprentice and immediately recalled him back to the field (Reade 1993, 42-43; Pinches 1912, 159).
Hormuzd's friendship with a diplomat of Layard's magnitude would continue to work to his advantage. It shielded his career from several institutional conflicts (Reade 1993, 59-60) and opened good job opportunities for Rassam: as manager of excavations under Henry Rawlinson's supervision (1852-1854); a position in the Indian Civil Service (1854-1868, cf. Rassam 1869) (see figure 3) and the long overdue appointment to excavate under his own name (1877-1882) (see figure 4).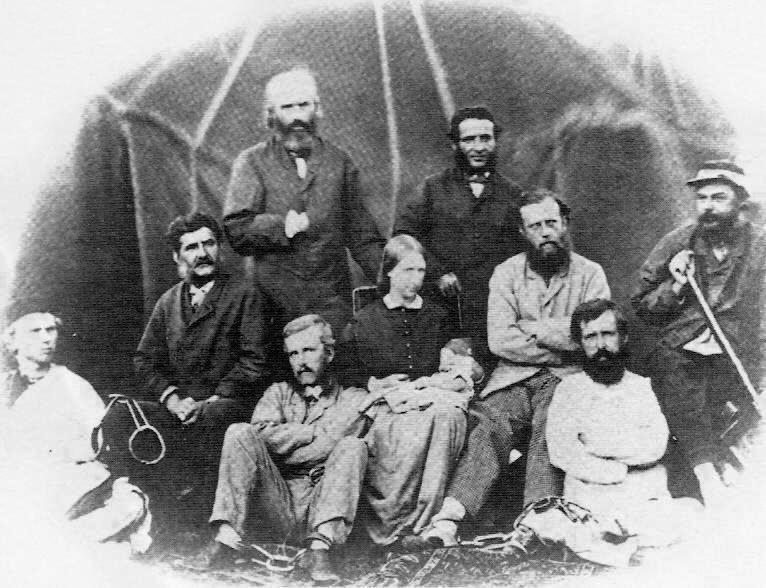 Figure 3: 3 Prisoners of Theodore II. Rassam is the second from the left, with the irons upon his knee (Public domain)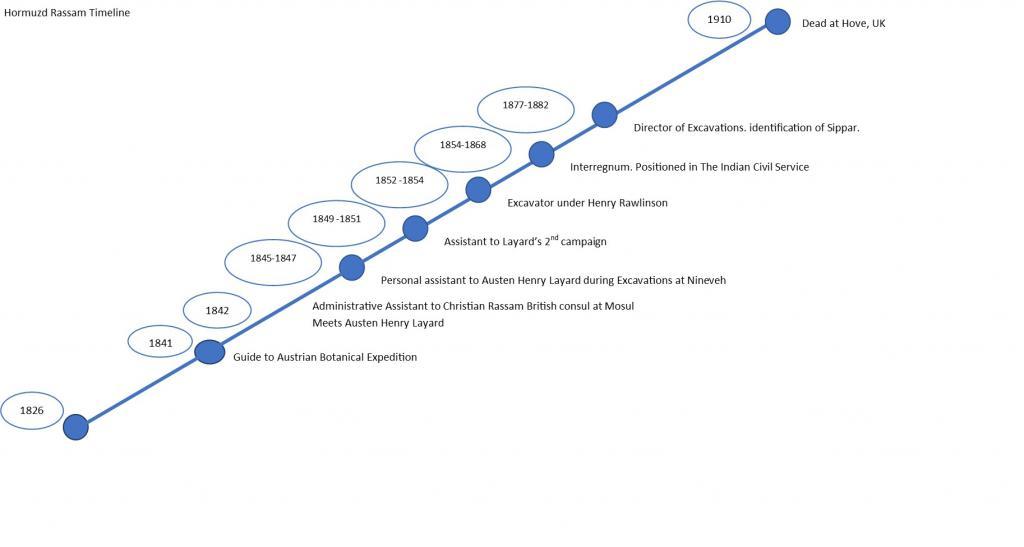 Figure 4: Timeline of Hormuzd Rassam
Following the clamorous success of the Daily Telegraph expedition, Hormuzd returned to the field (Reade 1993, 48). Layard managed to obtain two consecutive firmans from Constantinople allowing Rassam to widen the scope of British excavations in Mesopotamia and beyond (Reade 1993, 51) with simultaneous operations at Nineveh, Kalhu, Sippar, Babylon, Borsippa, Dilbat, Kutha, Girsu, Balawat, Toprak Kale, etc. (Reade 2006/2008, 263). Rassam's crowning achievement was the identification of the twin-cities of Sippar (see figure 5). The mounds Tell ed-Dēr and Abū Habba were well known, but the correct association of these sites with Sippar-Anunnītu and Sippar-Jahrurum was made by Rassam.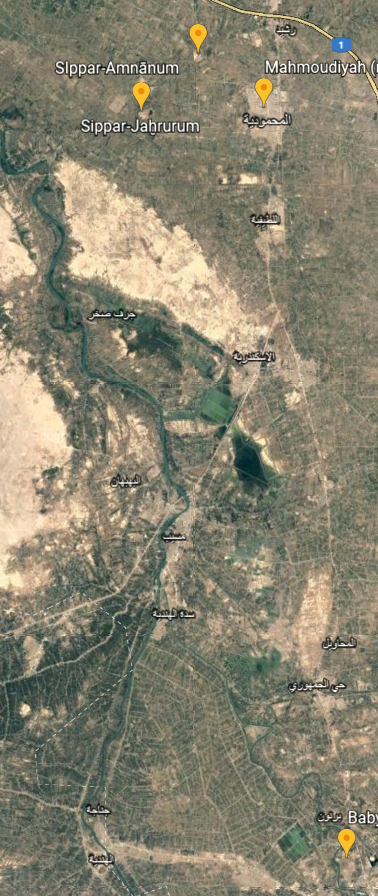 Figure 5: Map of the "two Sipparas" Image © 2019 DigitalGlobe (non-commercial use, from Google earth)
In the beginning, there was the "Holy Writ". Hormuzd was puzzling over the location of biblical Sepharvaim (2 Kgs 18, 34; Rassam 1897, 397-398). Meanwhile, he surveyed several mounds north of Babylon. By chance, he was staying at Mahmoudiyah, when his host's brother stumbled upon a cuneiform-inscribed brick on a mound called Dēr, located near another tell known as Abū Habba (Rassam 1897, 398). This was not luck! Hormuzd developed a vast network of contacts crisscrossing the Mesopotamia and cultivated the good will of the population. At Tell-Ibrahim (Kutha), Hormuzd re-qualified the ruined "mausoleum of Abraham" (Rassam 1897, 410); at Sippar he employed the guardian of a nearby sanctuary as sub-overseer of the archaeological site (Rassam 1897, 401).
Excavating Sippar-Jahrurum
Visiting the two mounds on late December 1880, Rassam decided to begin excavations at Abū Habba (Sippar-Jahrurum) on January 1881. Working for roughly eighteen months, Rassam excavated 130 out of a total of 300 estimated chambers (Rassam 1885, 178) (see figure 6).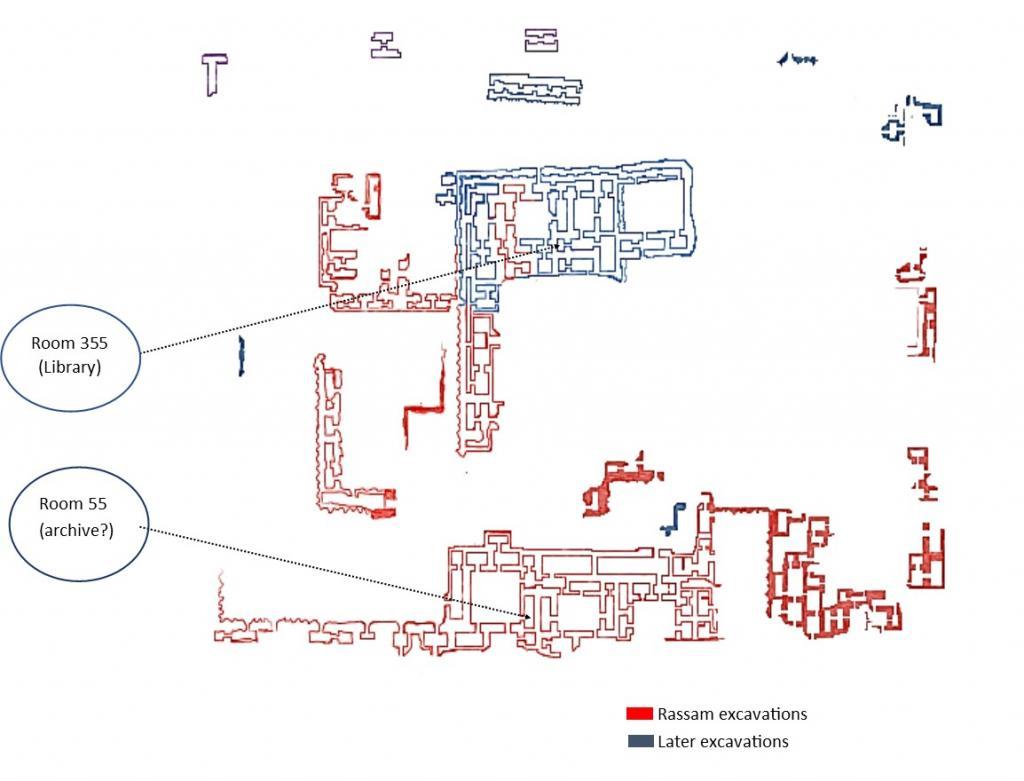 Figure 6: Rassam excavations modified excavation plans (based on RlA 11, 540)
The work was not without disruptions. In spite of the firman, Rassam had to deal with harassment of his workers by the regional authorities and with the legal claims from the family of Baghdadi residents who retained shared-ownership of Abū Habba. His connections in Baghdad facilitated the resolution of these problems (Rassam 1885, 179-180; 1897, 404-406). On an operational level, Rassam choose not to prioritize Sippar (Rassam 1897, 401). Despite allocating a small contingent from other sites to jumpstart the excavation (Rassam 1885, 174; 1897, 400), Rassam maintained operations elsewhere. Extensive soundings rather than intensive excavations were the backbone of Rassam's methodology.
The point-of-attack was obvious. Located on the western part of the mount, the "pyramid" was a recognizable and a very promissory feature, said to contain a "golden model of the ark" of Noah (Rassam 1897, 399). Could there be a better follow-up to George Smith's "flood tablet"? This "pyramid" was the Ebabbar's Ziggurat. While he did not found any ark, he unveiled a foundation deposit laid by Nabopolassar (626-605) composed of a terracotta chest (see figure 7) with the Šamaš tablet (see figure 8) and its covers (see figure 9). The abundant findings found at the south-eastern part of the enclosure funneled Rassam's efforts. Rassam's mission was to find as many tablets as possible and in room 55 he fulfilled it by unearthing between 40,000 to 50,000 tablets (Rassam 1885, 177). These were mostly administrative and economic tablets with only a few scholarly and school tablets.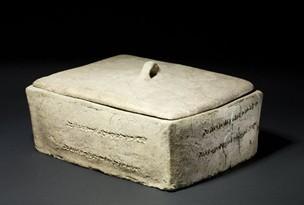 Figure 7: Terracotta chest (BM 91004) © The Trustees of the British Museum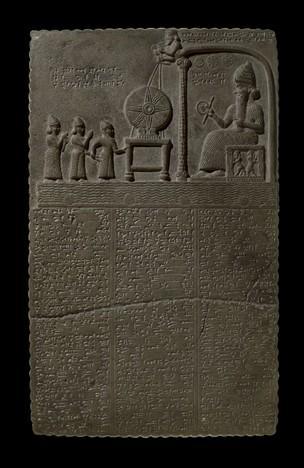 Figure 8: Šamaš tablet (BM 91000) © The Trustees of the British Museum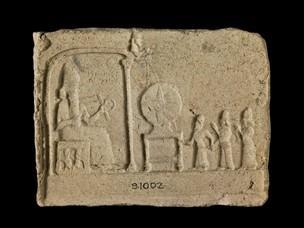 Figure 9: Protective covers of the Šamaš tablet (BM91002) © The Trustees of the British Museum
Across the courtyard, on the northern part of the complex, room 355 would have been a more valuable prize. There a Late-Babylonian library (c. 635–550 BCE) with about 800 tablets still on its original shelves was found in the late 1980s by a team of Iraqi archaeologists led by Walid Al-Jadir. This was providential. Had it been found by Rassam, the unique compositions the library contained would have been as vulnerable as the unbaked practical documents found in room 55 (Rassam 1885, 177).
Conclusion
Finally, Rassam's momentum was over. On the one hand, the changes on international affairs, specifically the uproar surrounding the Crimean War, meant that the firman was not renewed with all digs ceasing on July 25th 1882 (Reade 1986, xxv; Clancier 2009, 141). At the same time, Hormuzd was disillusioned with the demanding field work and the relations with the British Museum deteriorated to an extreme point (Reade 1993, 56-60).
The modern judgment of Rassam's scientific deficiencies is all but fair (Reade 1993, 39). Big, voluminous, and sensational discoveries were the goal. Rassam was keenly aware of his limitations both on a scientific (e.g. as a cuneiformist, see Rassam 1885, 176; 1897, 396), and a logistical level (see Reade 1993, 56). Yet, Rassam did try to implement the most advanced methods available at the time and pioneered practices of public outreach which are still applied today.
Bibliography
Barnett, R. 1983: "Layard," in Reallexikon der Assyriologie und vorderasiatischen Archäologie 6, 517-518.
Clancier, P. 2009: "Les découverts sur le site de Babylone," in Les bibliothèques en Babylonie dans la deuxième moitié du Ier millénaire av. J.-C, Münster, 123-143.
Knoll, P. 1967: "Kotschy, Theodor (1813-1866)," in Österreichisches Biographisches Lexikon 1815-1950, Bd. 4 (Lfg. 17), 160 [link: https://www.biographien.ac.at/oebl/oebl_K/Kotschy_Theodor_1813_1866.xml]).
Layard, H. 1850: Nineveh and Its Remains: With an Account of a Visit to the Chaldæan Christians of Kurdistan, and the Yezidis, or the Devil-Worshippers; And an Enquiry into the Manners and Arts of the Ancient Assyrians (5th ed.), London.
M., J.L. 1911: "Obituary: Hormuzd Rassam," in The Geographical Journal 37 (1), 100-102.
Pinches, T. 1912: "Rassam, Hormuzd" in Dictionary of National Biography, 2nd Supplement, Vol. III, London, 158-161.
Rassam, H. 1885 [presented in March 1883]: "Recent Discoveries of Ancient Babylonian Cities," in Transactions of the Society of Biblical Archaeology [TSBA] 9, 172-197.
Rassam, H. 1869: Narrative of the British Mission to Theodore, King of Abyssinia; With Notices of Countries Traversed from Massowah, through the Soodân, the Amhâra, and Back to Annesley Bay, from Mágdala, London.
Rassam, H. 1897 [reprint 1971]: Asshur and the Land of Nimrod; Being an Account of the Discoveries Made in the Ancient Ruins of Nineveh, Asshur, Sepharvaim, Calah, Babylon, Borsippa, Cuthah, and Van, Including a Narrative of Different Journeys in Mesopotamia,

Assyria

, Asia Minor, and Koordistan, Farnborough, 382-425.
Reade, J. 1986: "Introduction. Rassam's Babylonian Collection: The Excavations and the Archives," in Leichty, E. (ed.), Catalogue of the Babylonian Tablets in the British Museum. Vol. 6: Tablets from Sippar 1, London, xiii-xxxvi.
Reade, J. 1993: "Hormuzd Rassam and His Discoveries," in Iraq 55, 39-62.
Reade, J. 2006/2008: "Rassam, Hormuzd," in Reallexikon der Assyriologie und vorderasiatischen Archaologie [RlA] 11, Berlin [etc.], 262-263.
Wright, D. 2008: "Rassam, Hormuzd (1826–1910), Archaeologist and Civil Servant," Oxford Dictionary of National Biography. Retrieved 4 Feb. 2019, from http://www.oxforddnb.com/view/10.1093/ref:odnb/9780198614128.001.0001/odnb-9780198614128-e-35677.
Author: Ivo Dos Santos Martins
Published on 9 May 2019